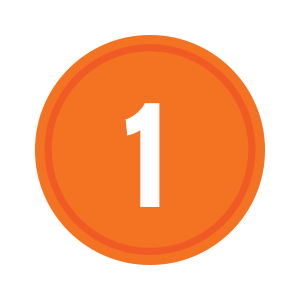 Book Your No Sweat Intro
Begin your fitness journey with a free, no-obligation session. Discover the expertise of our team and uncover how we can assist you in achieving your health and wellness goals.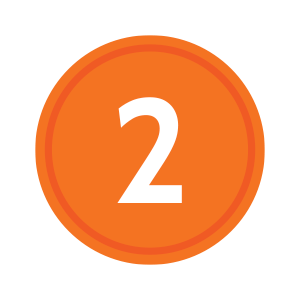 Meet With Our Team
Our passionate fitness professionals are here to guide you. Experience an inspiring consultation where we listen to your aspirations, tailor a plan to suit your needs, and embark on a transformative journey together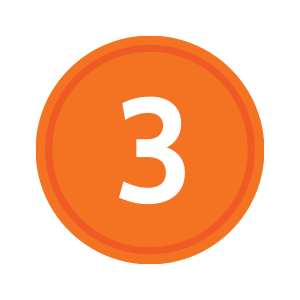 Start Your Fitness Journey
Unleash your potential and embrace a healthier lifestyle. Our cutting-edge technology, comprehensive training programs, and unwavering support will empower you to take the first step towards a fitter, stronger you.
Request your No Sweat Intro using the form below and one of our coaches will reach out and get you started on your exciting new journey.
"*" indicates required fields